In the eyes of Armyjet Customers
In the eyes of Armyjet Customers
One Armyjet customer told Armyjet, "It's the fifth year we use Armyjet Printer. Unbelievably, it still works very stably. I like it so much." Another customer told Armyjet, "It's the best printer. It never fails us."
One Armyjet customer told Louis, "It's the fifth year we use Armyjet Printer. Unbelievably, it still works very stably. I like it so much." Another customer told Armyjet, "It's the best printer. It never fails us."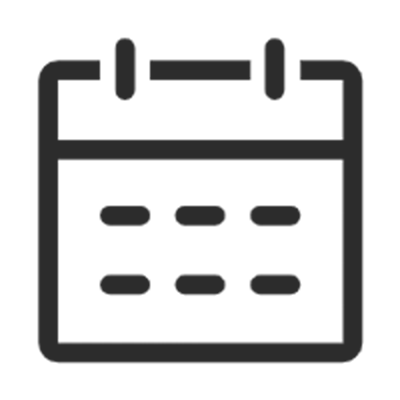 We produced the first Eco-solvent printer in 2010.

Only Use Excellent Quality Parts.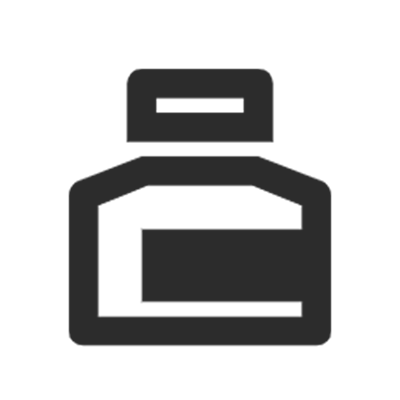 Best ink solution to get the stable printing and sharp color.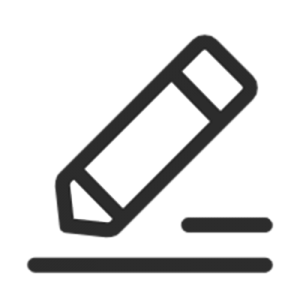 Powerful R & D Team, Excellent Printer Designs.
Armyjet started to produce its first 1.8m Eco solvent printer with Epson DX5 in 2010. That's X6-1880 with BYHX boards. The Most classic eco-solvent printer model in China.
Armyjet designed a new printer (AM-1808)with Xp600 heads using the Sunyung board because many dealers asked us to do it in 2017.
Armyjet started to produce its first 60cm DTF printer(DTF film printer) with Epson 4720 heads in 2018. That's AJ-6002iT, which is our best-selling DTF printer since then.
Armyjet sold its first AJ-1902iE(1.8m, double Epson i3200-E1 heads setting eco-solvent printer with BYHX board)in late 2018. It's a brand-new design with a classic structure.
The second one is AJ-3202iE(3.2m with double Epson i3200 E1).
How Does Armyjet Develop A New Printer
Armyjet has a keen eye for the market. It knows perfectly what the market really needs.
Armyjet develops a new printer based on the market. And for each new printer, we will test it about 6-12 months before it enters the market.
During our process of developing a new printer, we will do a lot of market research, test all the important parts at least three times, print samples for at least 8 hours one day, etc.
How Does Armyjet Get The Best Printing Quality And Most Stable Performance
There's no magic: just focus more on details and test more. Armyjet encourages its customers to offer suggestions to improve printers.
Once Armyjet uses the suggestion from customers, Armyjet will give a prize to this customer, a prize will last at least one year.
How About Armyjet Technical Team
Armyjet cherishes each excellent technician. 50% of technicians have worked in Armyjet for more than 10 years.
Armyjet encourages its technicians to solve problems as soon as possible. And technicians can obtain a potent for its good solutions.
How About Armyjet Management
Armyjet's first principle is to cherish each customer. So Armyjet puts the strictest requirements on quality.
Armyjet's second principle is to share benefits. Most of Armyjet's excellent workers are shareholders. And Armyjet will share benefits with customers too.
Armyjet Top Inkjet Printers, Almost no competitors
Whenever you contact us, you will always receive professional service