Armyjet, a leading name in the printing industry, announces the breakthrough Armyjet A3 DTF printer featuring the Epson i1600 printhead. Hailed as a game-changer, the printer marks an important milestone as it is the first printer factory in China to adopt the Epson i1600 printhead on a DTF printer.
One of the outstanding features of the Armyjet A3 DTF printer is its impressive quality. Epson i1600 printheads are known for delivering unparalleled precision and detail. The printer's stunning resolution of up to 1600 dpi ensures exceptional clarity and vividness in every print. Integrating the Epson i1600 printhead into a DTF printer paves the way for professional-quality printing with line-free, smudge-free results unmatched in the market.
In addition to excellent print quality, the Armyjet A3 DTF printer is also available at a very competitive price. This affordability factor is a game-changer for businesses, allowing them to invest in cutting-edge technology without breaking the bank. With the Armyjet A3 DTF printer, entrepreneurs can now easily enter the printing industry and compete on an equal footing with big companies. This printer truly democratizes the printing industry, enabling small businesses to thrive in a competitive market.
The Chinese printing industry has long been recognized for its manufacturing prowess, and this latest development further cements that reputation. Armyjet has demonstrated its commitment to innovation and relentless pursuit of excellence by integrating the Epson i1600 printhead into its DTF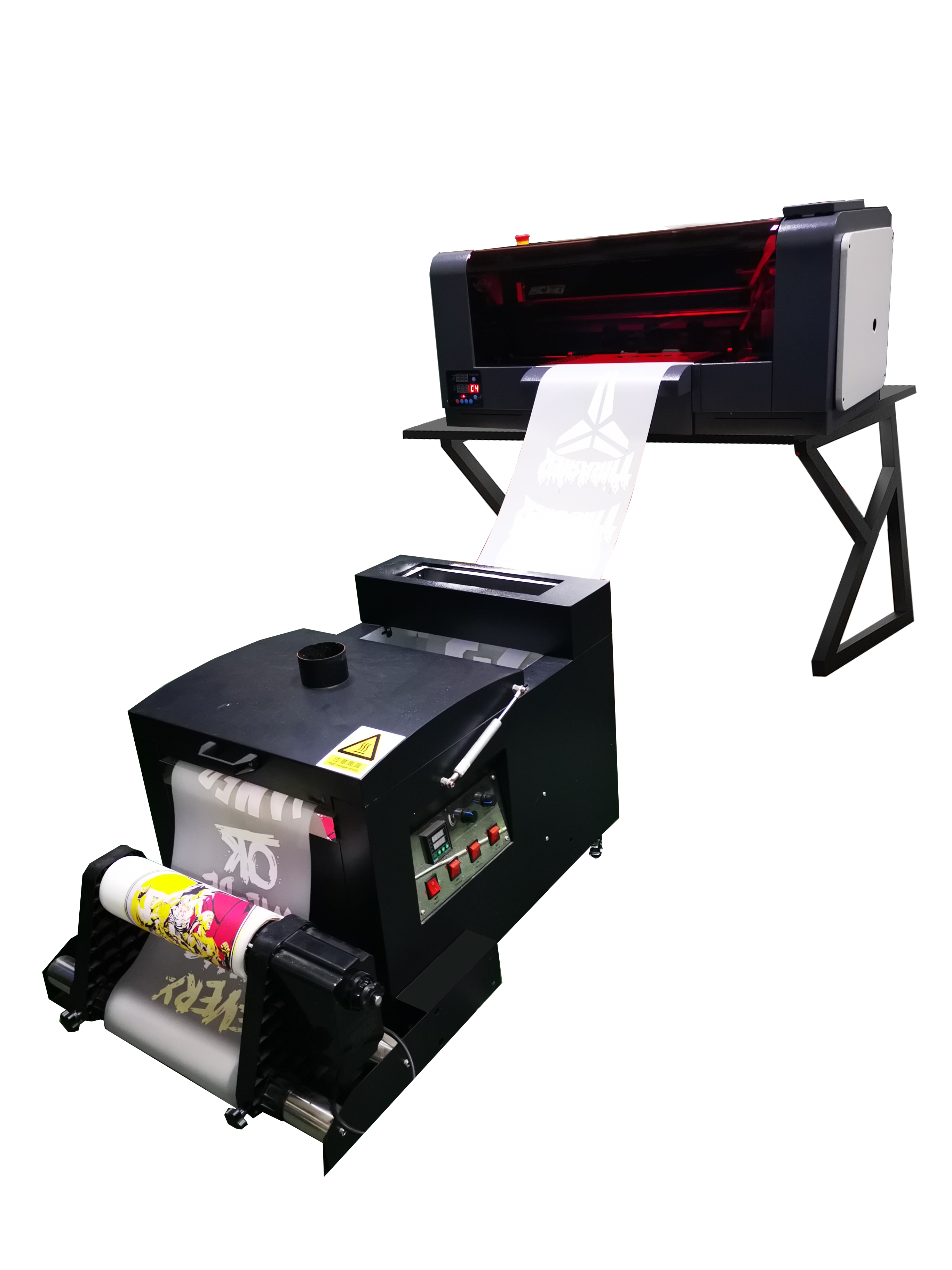 printer. This breakthrough technology puts Chinese manufacturers at the forefront of the printing industry and has had a lasting impact on the global market.
The Armyjet A3 DTF printer has many features and advantages that set it apart from its competitors. It boasts user-friendly controls and a simplified interface, making it easy for individuals of all technical backgrounds to operate. In addition, the printer supports a wide range of compatible fabrics, extending its utility to industries as diverse as fashion, apparel, home decor and personalized gifts.
Additionally, the printer offers fast print speeds, enabling businesses to meet tight deadlines without compromising quality. The efficiency and reliability of the Armyjet A3 DTF printer make it ideal for small printing operations as well as large scale industrial applications.
Industry experts and customers alike have praised the Armyjet A3 DTF printer for its breakthrough features. Its excellent printing quality, coupled with affordable prices, has created great excitement and anticipation in the market. Businesses are eager to leverage this innovative solution to increase productivity and deliver outstanding results to their customers.
The launch of the Armyjet A3 DTF printer represents an important milestone as the printing industry in China continues to develop and grow. Integrating the Epson i1600 printhead into the DTF printer showcases China's manufacturing and innovation prowess. With this cutting-edge technology, Armyjet has set new benchmarks in quality and price in the printing industry, reinforcing its position as the market leader.
In summary, the Armyjet A3 DTF printer with Epson i1600 printhead is a breakthrough invention that combines impressive quality with a competitive price. Not only did this printer revolutionize the printing industry, it also enabled small businesses to thrive in the marketplace. With its superior features, user-friendly interface and versatility, the Armyjet A3 DTF printer is sure to make a lasting impact on the global printing industry.
---
Post time: Jul-06-2023