Epson has recently released the latest i1600 print head with its new printing technology, which guarantees excellent print quality. Available in four colors, this new printhead can produce a resolution of 300 dpi per color, resulting in crisp, vivid prints.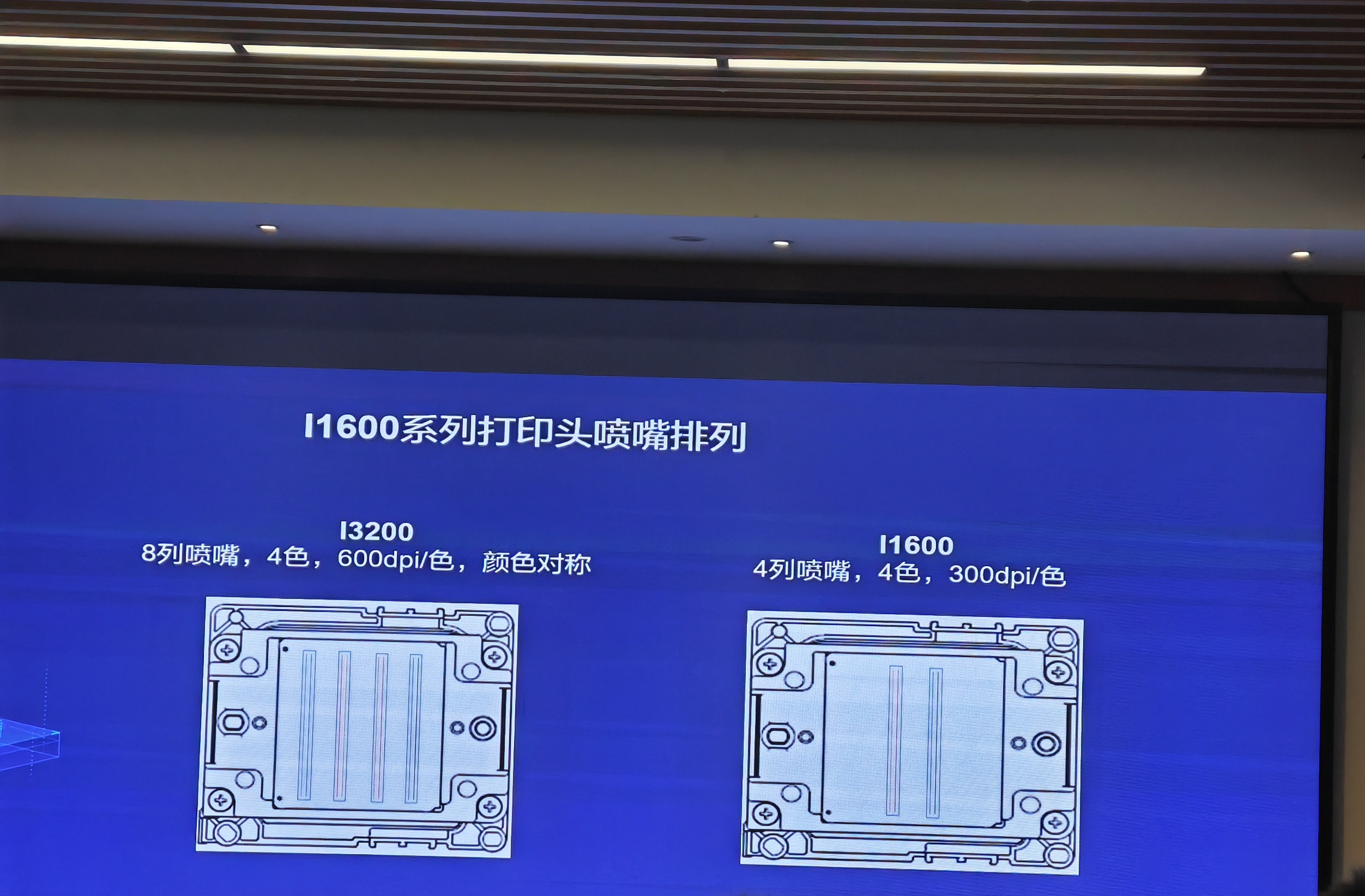 The i1600 not only delivers excellent print quality but is also an efficient and reliable printing solution. The new printhead features a stable printhead design that helps ensure continuous, uninterrupted printing, while four-line nozzles improve its accuracy and speed.
With its impressive performance specifications, the i1600 will revolutionize the printing industry. Designed for businesses that need high-quality printing, this printer has been speed-tested equal to the speed of Xp600. This makes it ideal for graphic design agencies and professionals who need the best in printing technology.
The i1600's four-color system includes black, cyan, magenta, and yellow inks, meaning you get precise, vibrant prints, as well as razor-sharp text and images. Plus, the printer's ink cartridge system is easy to manage and features high-capacity ink cartridges for extended print cycles.
Overall, the i1600 is a top-of-the-line printing solution built with precision and performance in mind. It's packed with features that make it perfect for businesses and professionals who need the best in printing technology. New printheads, stable printheads, four colors, and 300 dpi/color resolution are some of the things that make this printer stand out.
All in all, Epson i1600 new nozzle four-color printer is an important step forward for the printing industry. Its advanced features and high-quality output make it an invaluable tool for businesses and professionals. With its exceptional print quality, speed, and reliability, the i1600 could be the perfect choice for those looking for top-of-the-line printing technology.
---
Post time: May-30-2023